Unionized workers at the LCBO will be in a legal strike position on June 26, raising the possibility of a dry Canada Day long weekend if they don't reach a contract with management.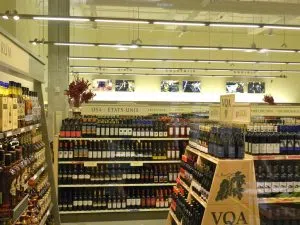 Next steps are "up to the employer," said Denise Davis, chair of the bargaining team representing 8,000 liquor store workers who are members of the Ontario Public Service Employees Union.
The union accuses the LCBO of leaving workers "trapped" in part-time positions for decades and charges employment practices leave too many liquor store workers vulnerable.