GET.IT.KATY.  *insert celebratory sounds*
Katy Perry has officially reached 100 MILLION followers on Twitter making her the MOST followed person on the planet!!!!!!!!!!!!!!!!!!!!!!!!!! (Well…the planet of Twitter).
Katy Perry has reached 100 MILLION followers on Twitter. She's the first person in the platform's HISTORY to reach this milestone! pic.twitter.com/lYKG1sVZDQ

— Pop Crave (@PopCrave) June 16, 2017
Any guesses who the 2nd most followed person on Twitter is??? CORRECT!!! JUSTIN BIEBER!!!
(Let's both pretend you didn't look at the pic below and figure it out).
Justin slides into 2nd place with 96.7 MILLION Twitter followers. *slow clap for JB*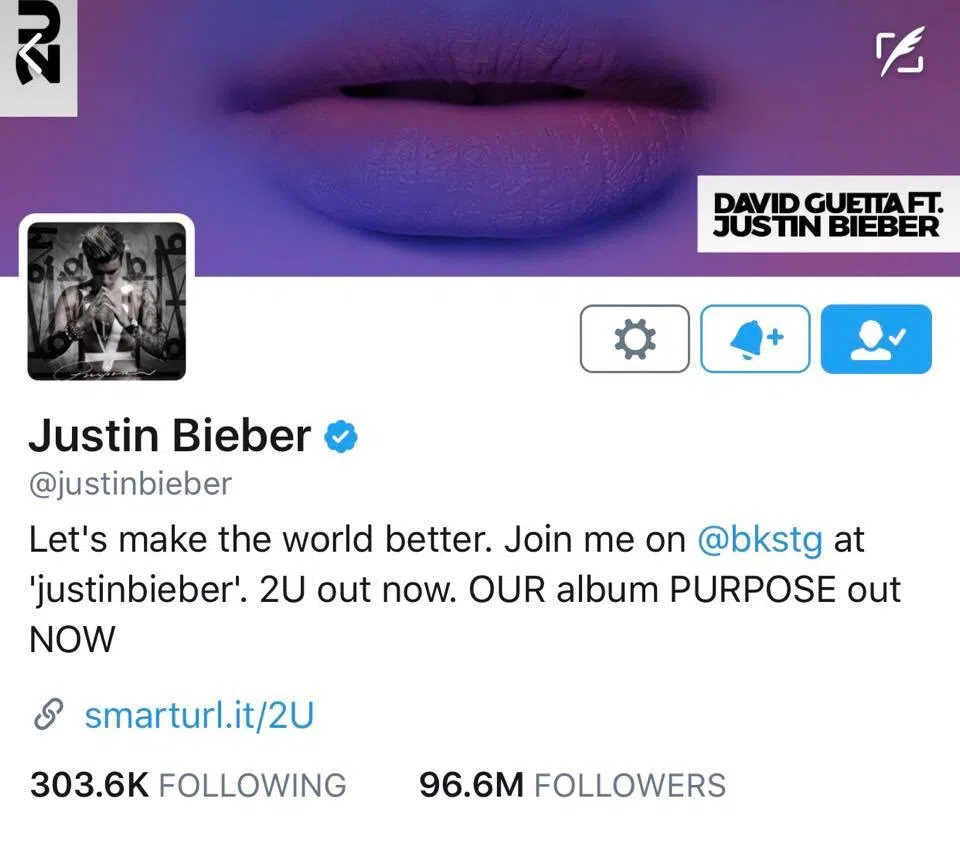 AND…in 3rd place…TAYLOR SWIFT!!! OR as she likes to say…"Miss Swift if you're NASTY!" (Taylor has literally never said that I apologize to Miss Jackson for ripping off her line).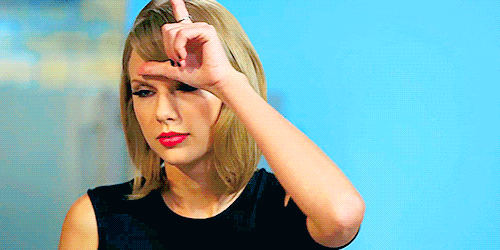 Anywaaaaaaaaaaaaaaay….congrats to all the above celebs for…being…well,famous…
(Not the strongest end to a blog I've ever written, but it's Friday and I'm out!)
PS HAPPY FATHER'S DAY WEEKEND!!!!!!!!!!!!!!!