Not to be outdone by all of the real world drama *ahem toupee wearing Cheeto pouf in the States, we're looking at you* …Brandy and Monica are back at it!
Well…Brandy is back at it, attacking Monica and her  fans. Or as Brandy is calling them:  "hating a** pigeons".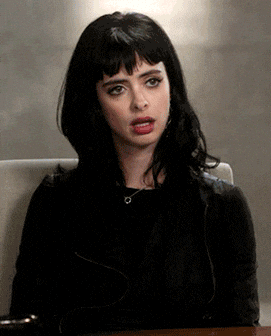 Here's a timeline of events that all began because it was Whitney Houston's birthday yesterday and Monica shared a sweet post honoring the late icon.
Which seemed to jog Brandy's memory because several hours later she shared a sweet? post…
https://www.instagram.com/p/BXk7_xNlJTI/?taken-by=4everbrandy
Fans were quick to call Brandy out for making the Birthday post all about herself…
Say Whitney Houston's name three times fast and Brandy will appear to tell you about how much she thinks Whitney loved her.

— Coonfucious (@Blike_Dante) August 9, 2017
[Monica honors Whitney in IG post]
Brandy: I WILL NEVER FORGET THE TIME WHITNEY AND I DID CINDERELLA AND SHE LET ME HOLD HER PURSE ON SET

— Bitch, You Tried It. (@thewayoftheid) August 9, 2017
There's a BIG difference in Monica & Brandy's posts about Whitney today.

Only one of them was actually about Whitney.

— You Know My Name (@LookAtDustin) August 9, 2017
Monica: Happy Birthday Whitn…

Brandy: pic.twitter.com/i57Miwf2lL

— NotYourNigga (@_ThatsQuise) August 9, 2017
As one would expect…Brandy was NAT impressed. She fired back in her own comments calling out Monica to "check her evil a** fans"
All of my thoughts on the above can only be summed up in multiple side eye, blank face and upside down smile emojis.
Or more of these incredible eye rolling gifs.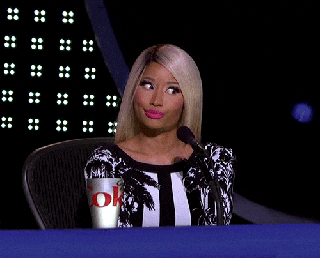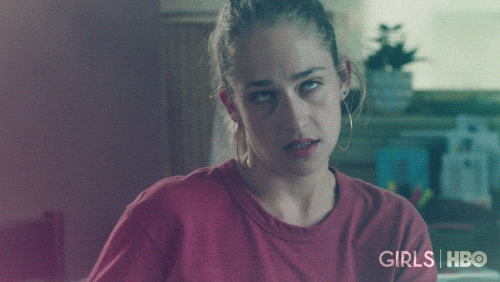 Monica…has yet to respond. And if I was her, I wouldn't even bother, girl is sinking her own ship.