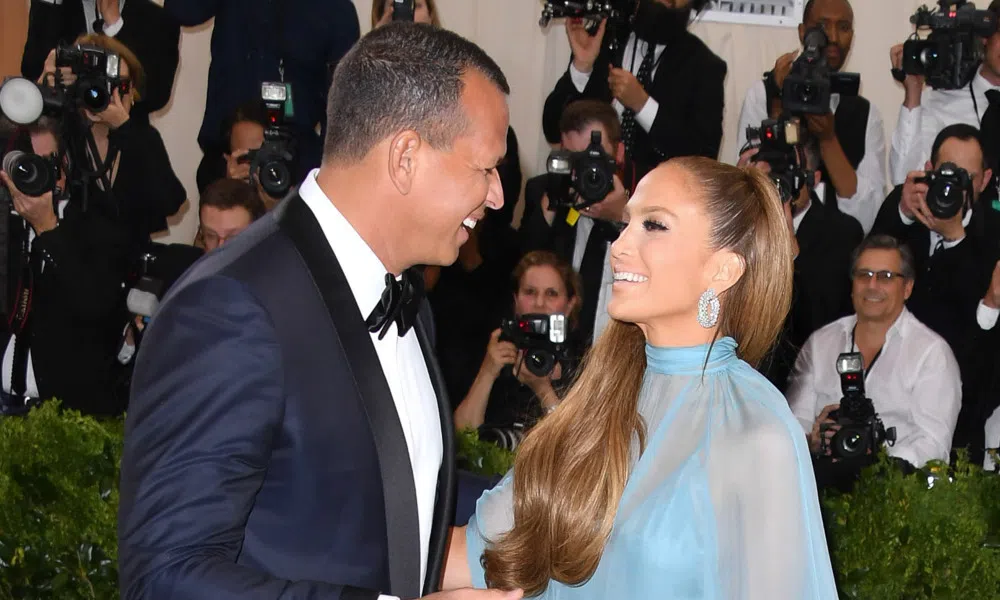 Jennifer Lopez and Alex Rodriguez have only been dating since March 2017, but already the rumours are swirling that they are ready to tie the knot. ARod was asked about the status of their relationship in this was his reaction:
Hmmm…what do you think this means?
Video courtesy of E!News, thanks!
SaveSave