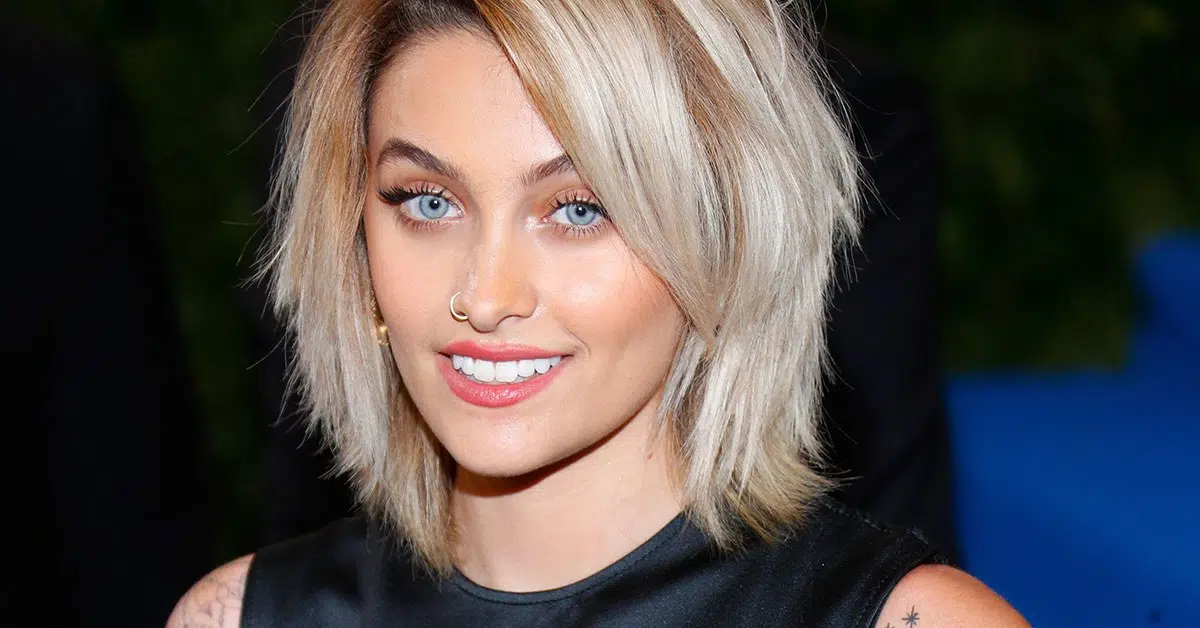 Michael Jackson's daughter Paris originally thought she would stay out of the spotlight. Today she is a model for Calvin Klein, has a recurring guest role on the show Star, and is about to make her film debut in 2018. But what really makes her proud and eager to embrace her fame is the opportunity that it has given her to help others. As the newly announced ambassador for the Elizabeth Taylor AIDS Foundation she says: I realized it would be a shame to waste the platform I was given. Having the ability to go into the acting and fashion world, I just figured why not use that to make my platform bigger. That way, instead of helping the world one by one with patients, I could help the masses…I feel very lucky to have gotten to fly to Africa and be a part of the work we're helping make possible."
Michael Jackson and Elizabeth Taylor were good friends and Paris is her goddaughter. They both would be so proud!
With notes from People.com, thanks!