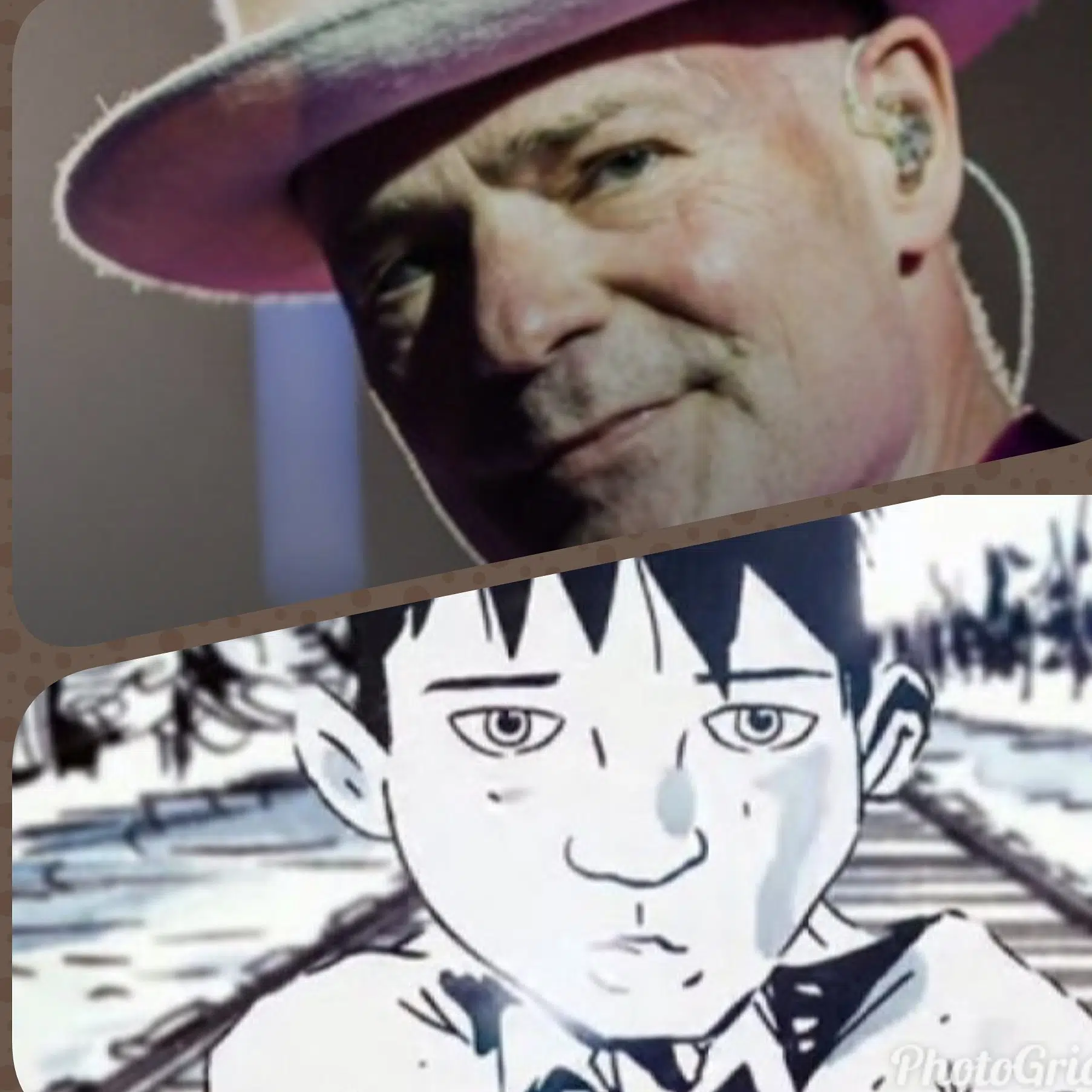 It's with heavy hearts that we say good-bye to one of Canada's good guys, Gord Downie.
The voice that made us dance together and sing together. He made us feel like one.
Coast to coast, touching the hearts of all Canadians.
Gord was more than a musician, he was humble, dedicated and fiercely proud. Gord Downie was what every Canadian strives to be. Their best.
So let's not shed a tear but let's dance together and sing together in honour of our friend. I know we don't get to play The hip often on 93-5 The Move, but as Canadians, we're all familiar with the story behind the band, and the front man himself.
Pease & love, Gord. No more suffering…