This week Sarah Michelle Gellar and Selema Blair got together, even though they were 'tired'.
The two are still very close after sharing one of the most infamous kisses of all time, 18 years ago in Cruel Intentions: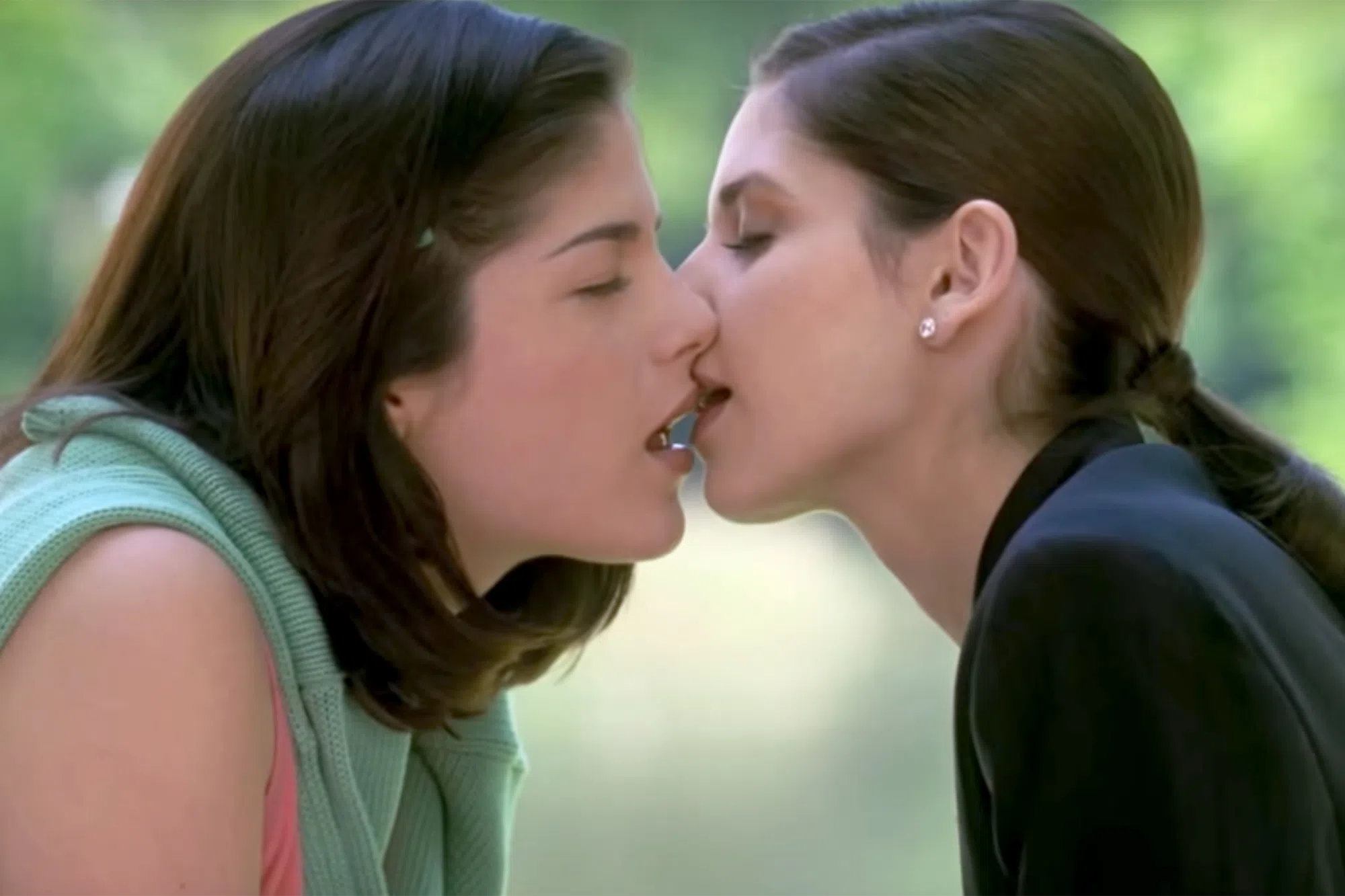 Recently, SMG revealed that she would reprise her role from the film in an all new TV series:
Unfortunately, that is not happening anymore! But there is word that the idea is still floating around…
Would you watch?