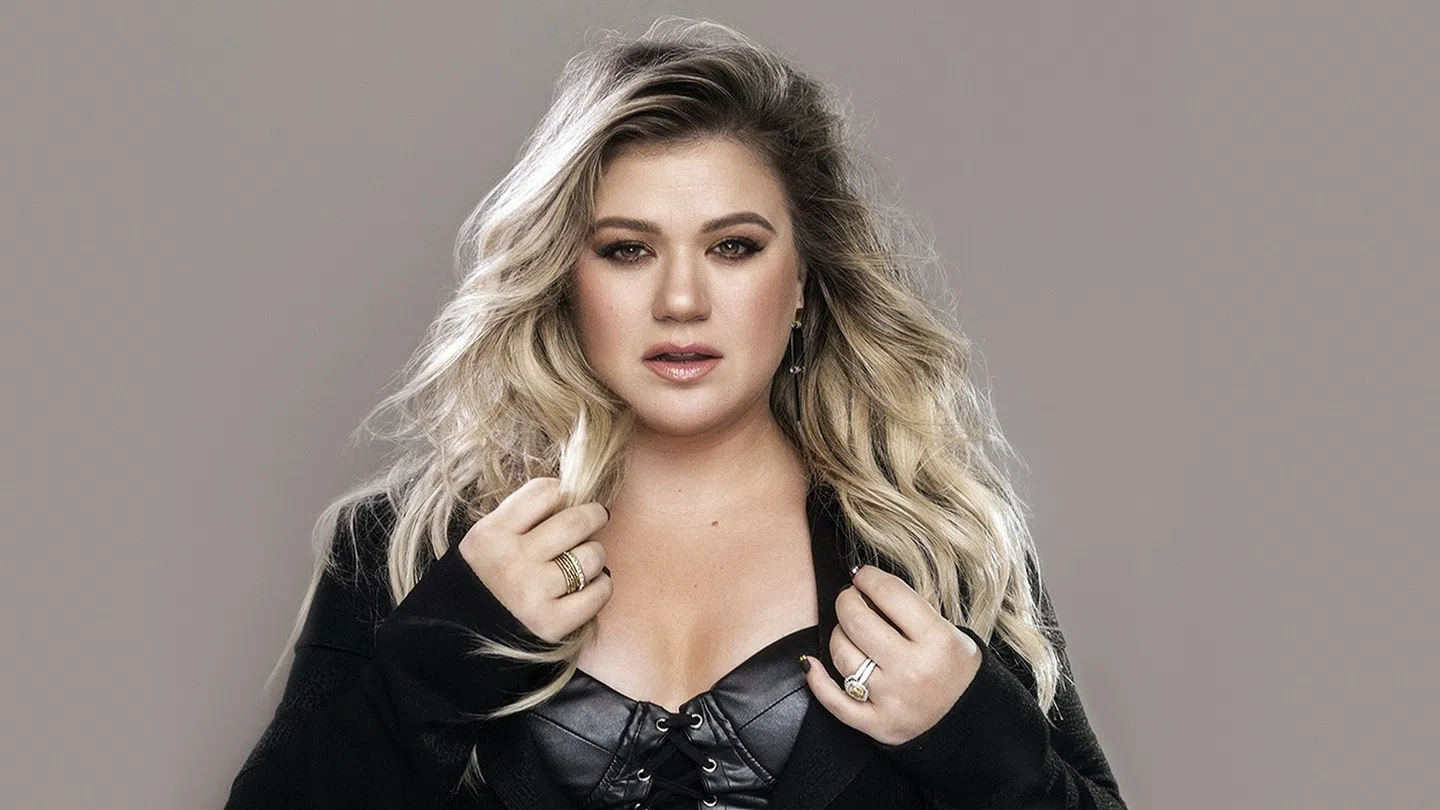 Now THIS is couple goals!
Jennifer Lopez and Alex Rodriguez got together and raised $26 million through corporate donations from the business, sport and entertainment world. This was all before their benefit concert One Voice: Somos Live! A Concert for Disaster Relief. 
The concert, hosted by JLO and ex-husband Marc Anthony brought in $9 million. Add another $2 million to that with the donations that came in through FaceTime from Ellen DeGeneres, actress Gina Rodriguez and reality star and entrepreneur Bethenny Frankel.
Wow!
Photo by Jordan Althaus/NBCUniversal/One Voice: Somos Live!/Getty, thanks!