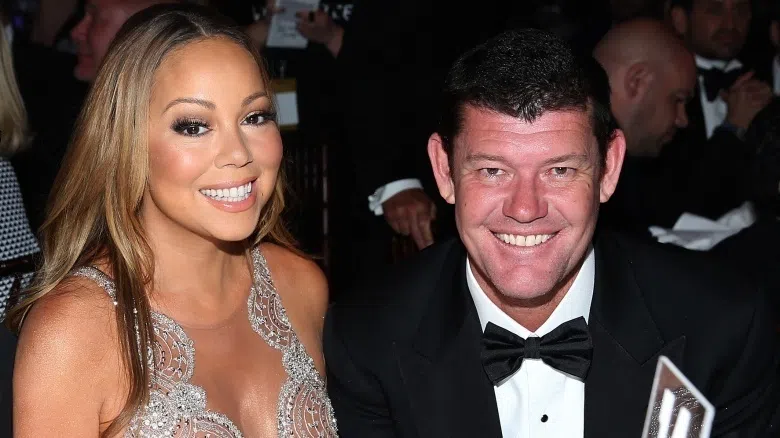 Mariah Carey's ex fiance James Packer is opening up about their 18 month relationship and engagement. He says: "I was at a low point in my personal life. She was kind, exciting and fun. Mariah is a woman of substance. She is very bright. But it was a mistake for her and a mistake for me."
Back in 2016 he proposed to MC with a $10 million dollar ring. When they broke up, she charged him a '$50 million inconvenience fee'.
She has not responded to his comments, but you know if she does, it won't be nice.