Tour the grounds of Fort York at night, and hear stories about this national treasure and the history that surrounds it. From the haunted lighthouse to the bloody Battle of York, the lantern tour should not be missed. You will also visit two military cemeteries near the Fort. Complimentary refreshments included!
Pre-registration is required, $13.27 plus tax per person. This event is not recommended for children under 8 yrs.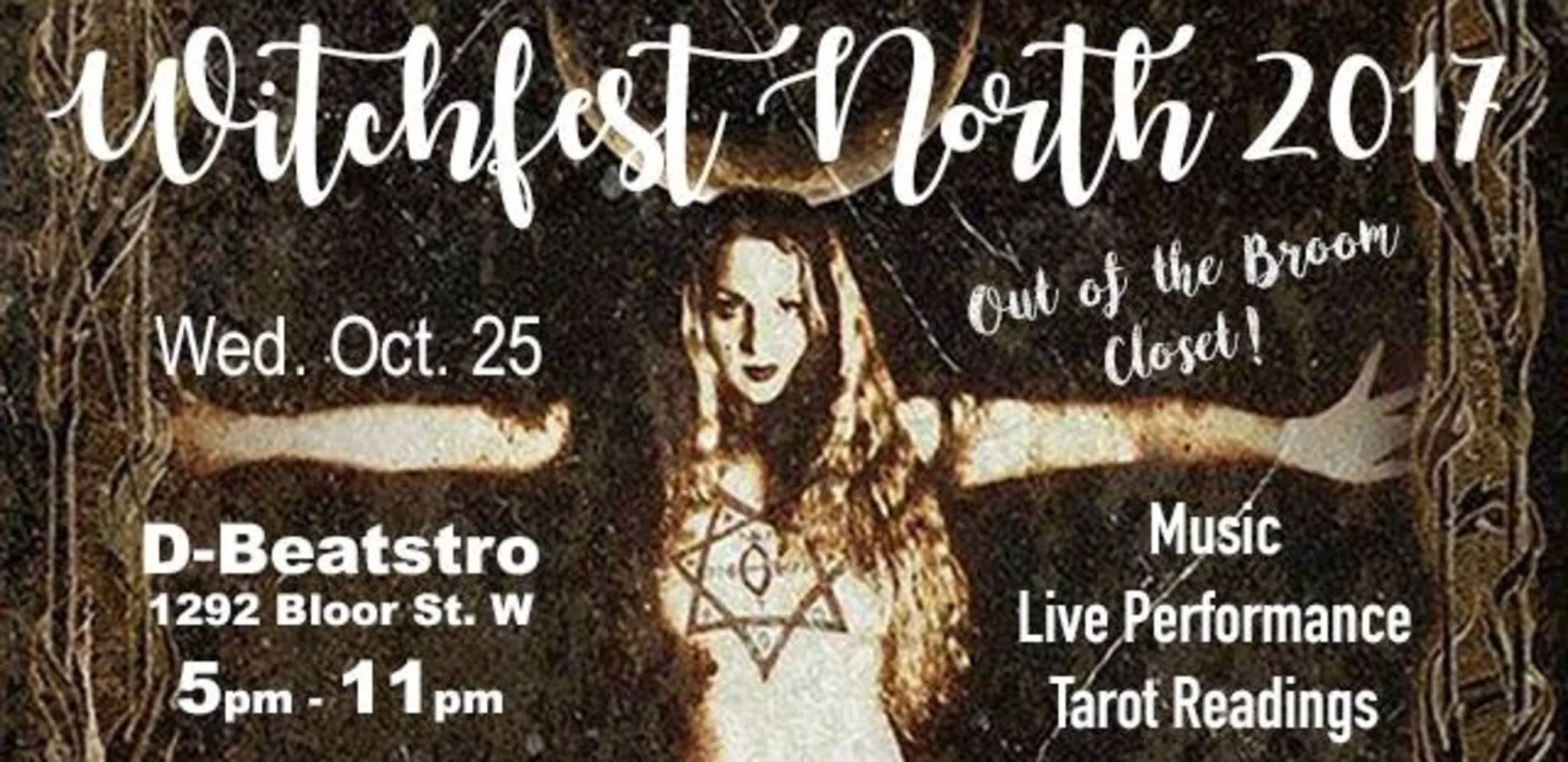 Toronto's very own WITCHfest North is new this Harvest! Come one, come all… Magical Beings… Witches, Warlocks, Psychics, Mediums, Mystics… and all those who appreciate the magic of Mother Nature!
We invite you to this enchanting evening of lyrical spellcasters… Hosted by WIMA and WITCHfest North – we honor the true iconic mother nature as she presents herself through our enchanted performers.
This event will be an intense, heart- pounding journey featuring some of the best witches in the city.
TAROT READINGS available pwyc
Tickets are $5 @ Door
VENDORS – DOORS OPEN AT 5PM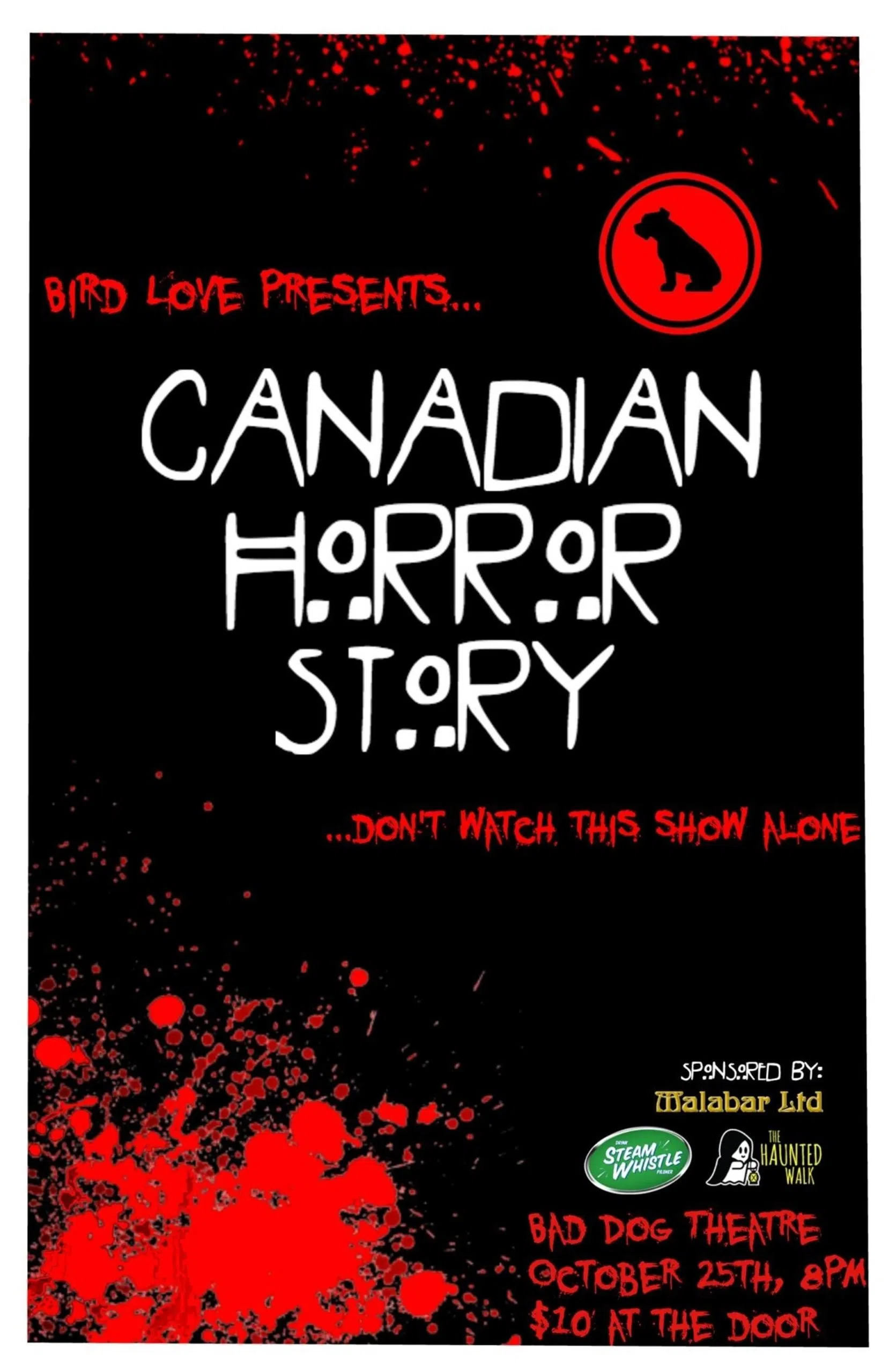 An improvised take on Ryan Murphy's twisted series. Watch as BIRD LOVE weaves a spine-chilling Torontonian tale courtesy of a storyteller from Toronto's The Haunted Walk into a never-before-seen season of the show we all love to hate/hate to love – compressed entirely into the span of one hilariously terrifying and terrifyingly hilarious night!