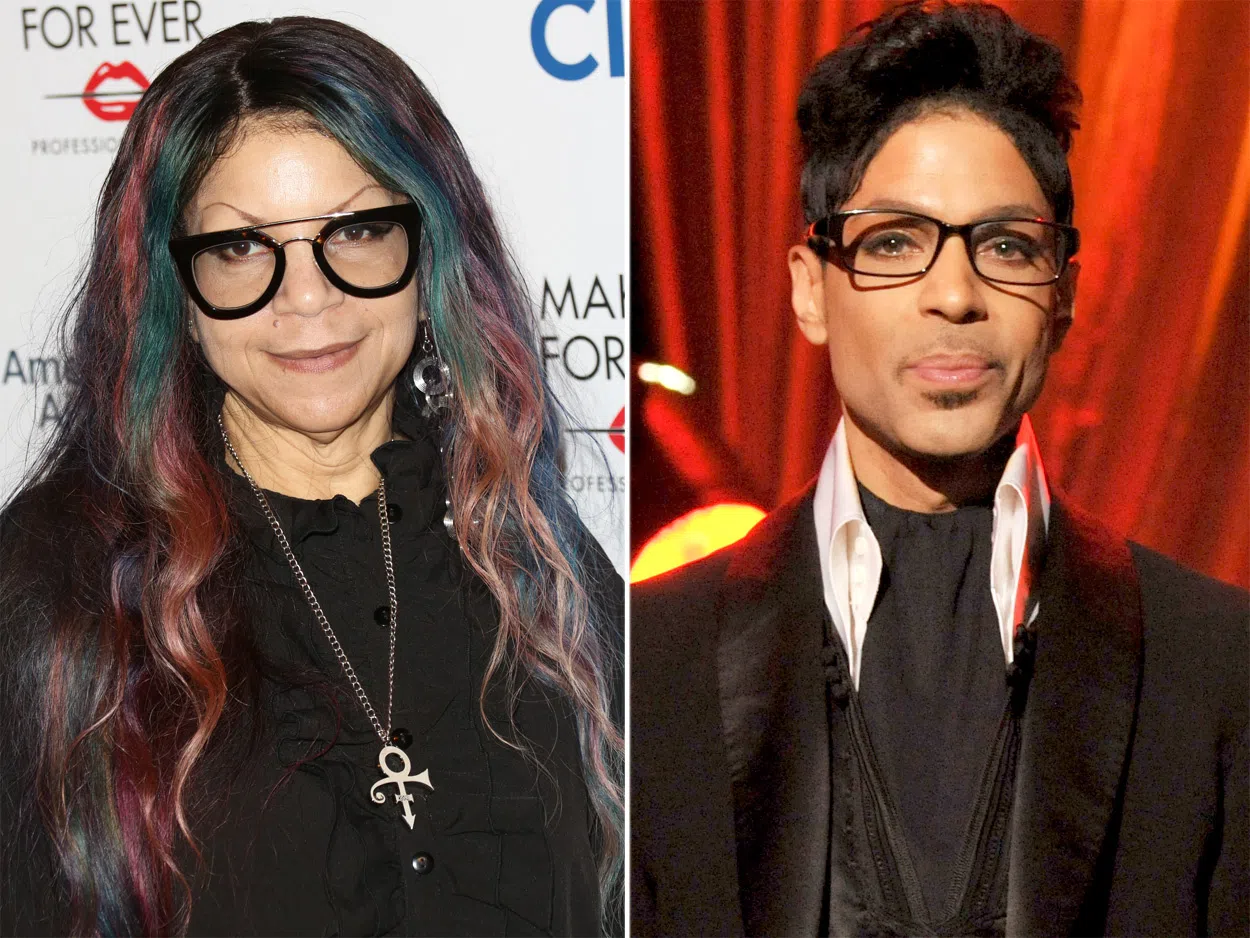 Tyka Nelson, says that her brother Prince predicted his own death.
One day three years ago she got a phone call from him where he said: "I think I have done everything I came to do." She had no idea at the time what he meant by that, but she says that after that he began planning his own legacy. He asked her to turn his Paisley Park home into a museum and set up a creative arts school for kids. He was very particular about every detail. When it came to the school he said: 'This has always been my dream!" She said he told her who he wanted to work there and how he wanted it decorated.
Some people have told her that the memorial exhibitions and the school she has created came 'too soon' after his death but she argues: "It's continuing his dream, what he wanted. It's emotional."
One thing that Prince did not set in place was his final will. A judge has ordered that his fortune will be split between his five half siblings, but Tyka is in the middle of fighting that ruling as she believes she should be the administrator.
With notes from Mirror Online & photo from People.com thanks!