We almost never hear about the GOOD things KANYE WEST does. But maybe that's because he doesn't brag about them? About a week ago, Kanye FaceTimed with a young fan who was dying of cancer.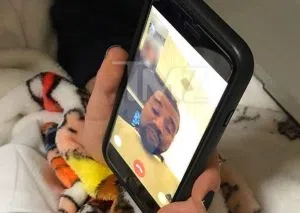 According to TMZ, he even rapped "I Love Kanye" for her, because it was her favorite song.
Sadly, she died a few days later, and while nobody in the Kanye / Kardashian empire said a word, someone from the girl's town Tweeted about it. Then KIM replied that they're praying for the family. Strong work, Kanye.