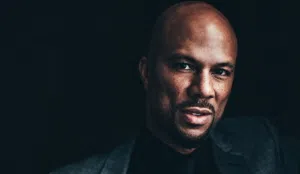 Common will star in a new TV drama series, Saturday Night Knife & Gun Club, according to an exclusive report from the Hollywood Reporter.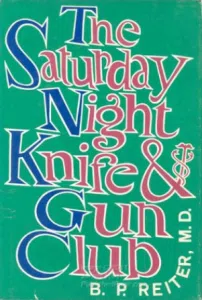 It's the first project of the rapper-actor's deal with Lionsgate TV, and does not yet have a network.
Common will play a street-smart ER doctor with a troubled past, in a story based on the book by B.P. Reiter.
This is above and beyond his thriving movie career…Common has at least three high-profile movies coming this fall "Hunter Killer", "Smallfoot" and "All ABout Nina". You can see their trailers below