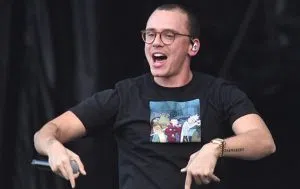 On Logic's recent "YSIV " freestyle, he shouted out a range of hip-hop favorites like Jay-Z, Nas, Big L, The Roots, and A Tribe Called Quest.
While the Maryland artist hasn't had the chance to be on a track with any of the legends he referenced, he did get to check one notch off his legendary list — or perhaps we should say nine.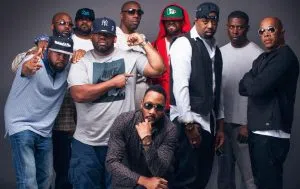 Logic recently posted a short clip announcing that he had the "entire" Wu-Tang Clan on his upcoming YSIV album.