Nov 23 Black Friday YANDHI TRUST ME it is worth the wait 😱😘💦💰👑🔥🎥💋👅👏🏼💕😍🔌🤩

— Kim Kardashian West (@KimKardashian) October 1, 2018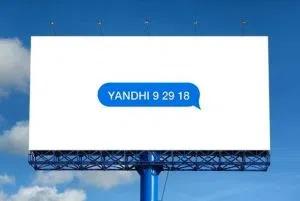 Fans of Kanye West are furious that the rapper didn't drop his new album Yandhi on Saturday, as he promised to do last week.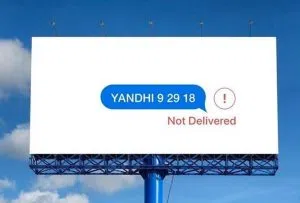 E! reports that fans of the hip-hop star and fashion designer shared a variety of memes and angry messages–including multiple "Waiting for Yandhi to drop like…" posts– in the hours following Kanye's performance on Saturday Night Live. 
West did tweet a minute-long snippet of one Yandhi track last week, but as far as when the whole album might drop, the artist now known as Ye seemed to address that delay in a cryptic tweet on Sunday.
"Pardison Fontaine wrote the Violent Crimes verses. I changed the lines," he tweeted. "He wrote the entire song though. Cyhi Cons Pardi. The ghost in the industry." There's no word yet on when the album will actually drop.