Lil Pump was supposed to head out on the road this past weekend for his Harverd Dropout tour, but on Friday his promoter announced he's canceling that trek since he's expected to head to prison.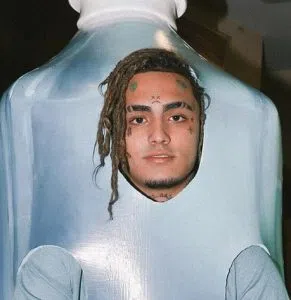 Pump's 15-show tour was scheduled to kick off Friday night in Denver, but last month, the "Gucci Gang" rapper shared on social media that he's "gotta go in and do a couple months."
Pump was reportedly placed on probation after being caught driving without a valid license in Miami on August 29. He began serving his probation in Los Angeles and violated it just days later, which is why he's expected to start doing time soon.
However, Pump then surprised fans by popping up on this past weekend's SNL to perform "I Love It" alongside Kanye West in giant water-bottle suits.